About
We're excited that you're interested in volunteering with us! It's a fun, rewarding experience and a potentially life-changing way to tackle the ongoing hunger problem here in Southern Nevada.

If you are a registered volunteer, access our volunteer calendar to find opportunities that fit your schedule.
Register
Individual Volunteers

Group Volunteers

Create an account by completing the individual application before scheduling a volunteer session.



Complete an application

Volunteers ages 10-15 must have a parent/guardian present. Ages 16-17 may volunteer on their own with a consent form (sorry, no volunteers under age 10).

Download and complete the group application below and email it to

This email address is being protected from spambots. You need JavaScript enabled to view it.

.


Information
Typical Volunteer Activities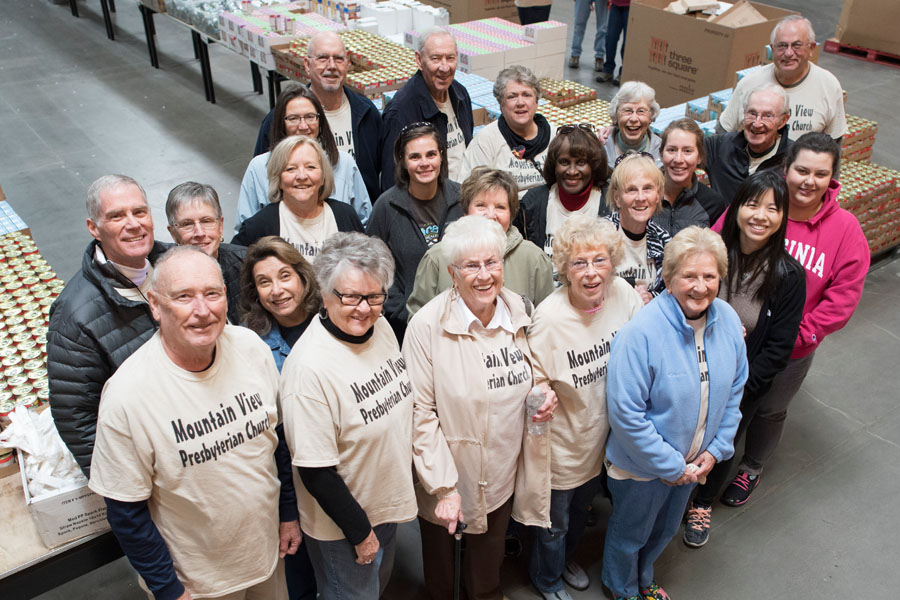 Sorting and packing food
Packing weekend meal bags for children
Packing boxed meals for kids
Helping out at special events
And many more
Hours and Location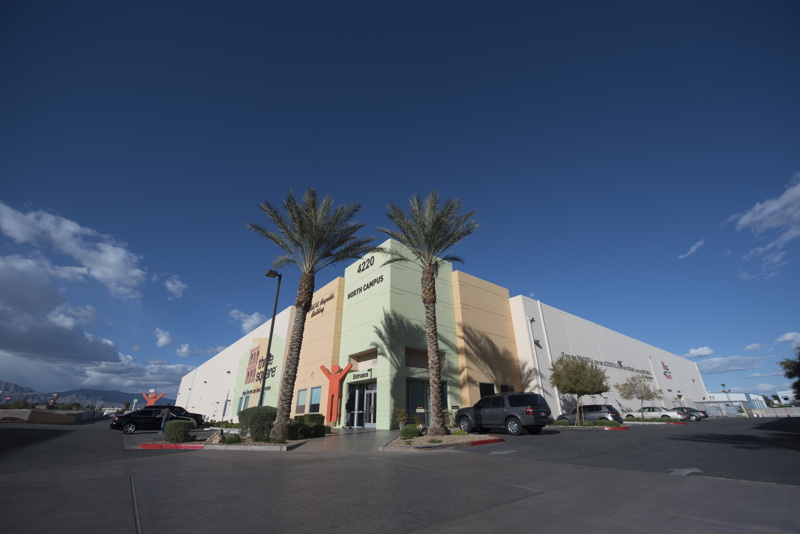 Volunteer hours are subject to change due to holidays. Please call us at 702 644-3663 x368 to confirm any changes.
Monday-Friday: 8:30 a.m.–12:00 p.m. / 1:00 p.m.–4:00 p.m.
Monday-Thursday: 5:00 p.m.–7:00 p.m.
Saturday: 9:00 a.m.–12:00 p.m.
All volunteer activities will take place in our North Campus building located at 4220 N. Pecos Rd., Las Vegas, Nevada 89115.
Safety and Dress Code
Your safety is our priority. Closed-toed shoes are required, and please wear comfortable clothes (no tank tops). The warehouse tends to be chilly in the winter and warm in the summer, so dress according to the weather.
Information Sessions
We welcome all volunteers to attend an information session; however, this is not mandatory prior to volunteering. Attending an information session will help you learn more about Three Square, our work to end hunger and the impact we make in our community.
Volunteer information sessions are held every Thursday and the third Saturday of the month.
Thursday: 1:30 p.m.–2:30 p.m.
Saturday: 12:00 p.m.–1:00 p.m.
Sessions will cover:
A tour of our facilities
Three Square's history and overview
Volunteer opportunities
How to navigate and schedule through our volunteer calendar
Questions
Please be sure to read our frequently asked questions. If you would like to get in touch with someone from our Volunteer Department, please email This email address is being protected from spambots. You need JavaScript enabled to view it. or call 702 644-3663 x368.