About
We're excited that you're interested in volunteering with us! It's a fun, rewarding experience and a potentially life-changing way to tackle the ongoing hunger problem here in Southern Nevada.
If you are a registered volunteer, access our volunteer calendar to find opportunities that fit your schedule.
Please note
We take the health and safety of our volunteers, staff and clients seriously. In addition, our team is taking the necessary measures to distribute food as safely as possible. We ask that anyone who may have been exposed to COVID-19 and/or is experiencing cold or flu-like symptoms refrain from volunteering until they are fully recovered.

Volunteer activities are held offsite at drive-thru distributions. We are purposefully spreading out volunteers across each site as best as we can, while still being able to pack and distribute food. Clients who visit a distribution will line up in their vehicles and remain inside as volunteers place food into trunks/truck beds.

Gloves and hand washing stations will be provided to volunteers at all site locations. Please bring your own face mask; it is required that volunteers wear a face mask throughout their volunteer session.
Register
Individual Volunteers

Group Volunteers

Create an account by completing the individual application before scheduling a volunteer session.



Complete an application

Volunteers ages 10–15 must have a parent/guardian present. (Sorry, no volunteers under age 10.) Volunteers ages 16–17 may volunteer on their own by bringing a signed copy of the below waiver with them to their volunteer session. Please note that a signed waiver needs to be turned in at every session.

Offsite Distributions: Our minimum age for this activity is 10. All volunteers ages 10–17 must be accompanied by an adult during the entire volunteer session for safety reasons.

Download and complete the group application below and email it to

This email address is being protected from spambots. You need JavaScript enabled to view it.

.


Information
Typical Volunteer Activities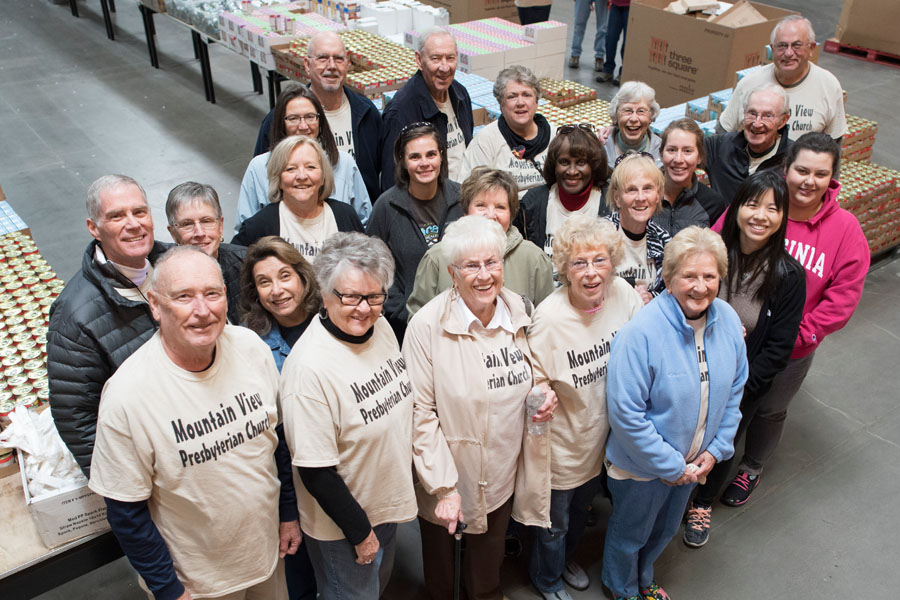 Sorting and packing food
Packing weekend meal bags for children
Packing boxed meals for kids
Helping out at special events
And many more
Hours and Location
Hours are subject to change due to holidays. Please call us at 702 644-3663 x349 to confirm any changes.
Due to COVID-19, we need volunteer support at our offsite distributions. The hours vary depending on the distribution site, so please read the details and description of the activity before scheduling. Please note that there are no restrooms available onsite.
Safety and Dress Code
We encourage dressing for the weather as the food distribution will take place outside. Please bring your own face mask; it is required that volunteers wear a face mask throughout the entire volunteer session.
Questions
Please be sure to read our frequently asked questions. If you would like to get in touch with someone from our Volunteer Department, please email This email address is being protected from spambots. You need JavaScript enabled to view it. or call 702 644-3663 x368.