About the campaign
Bag Childhood Hunger is a fundraising campaign developed by Three Square Food Bank to feed hungry children in Southern Nevada. Campaign funds are used to connect families with the resources they need to provide their children with nutritional food every day.
Childhood hunger is a major problem in our community, with 1 out of 4 kids not knowing where their next meal will come from. With your help, thousands of local children will be able to grow, learn and thrive. You can make a difference. Please join us in our efforts to Bag Childhood Hunger. Together, we can feed everyone.
Fashion for Three Square
With your contribution of $1,000 or more to the Bag Childhood Hunger campaign, you are invited to experience a lavish evening of exquisite fashion and world-class cuisine. Your gift will generously support Three Square's childhood nutrition programs.
Fashion for Three Square is graciously underwritten by the Bennett Family Foundation.
Stay tuned for more information to be released in the coming weeks. Should you have any questions or would like to RSVP, please contact Tiffany Keegan at (702) 644-3663 x334 or This email address is being protected from spambots. You need JavaScript enabled to view it..
Event Details
Date and Time
Saturday, May 6, 2023
7:00 p.m. – 9:00 p.m.
Location
Three Square Food Bank
4190 N. Pecos Rd.
Las Vegas, NV 89115
Dress Code
Cocktail attire
Presenting Sponsors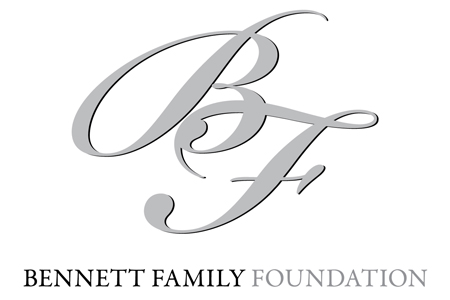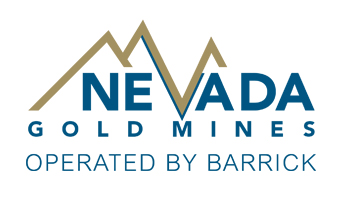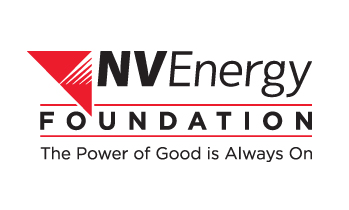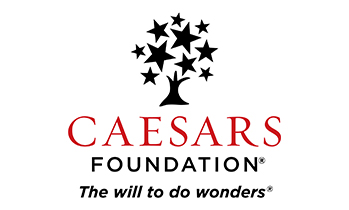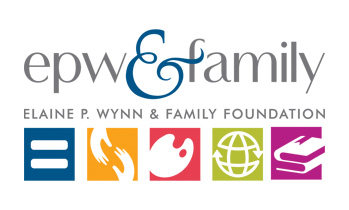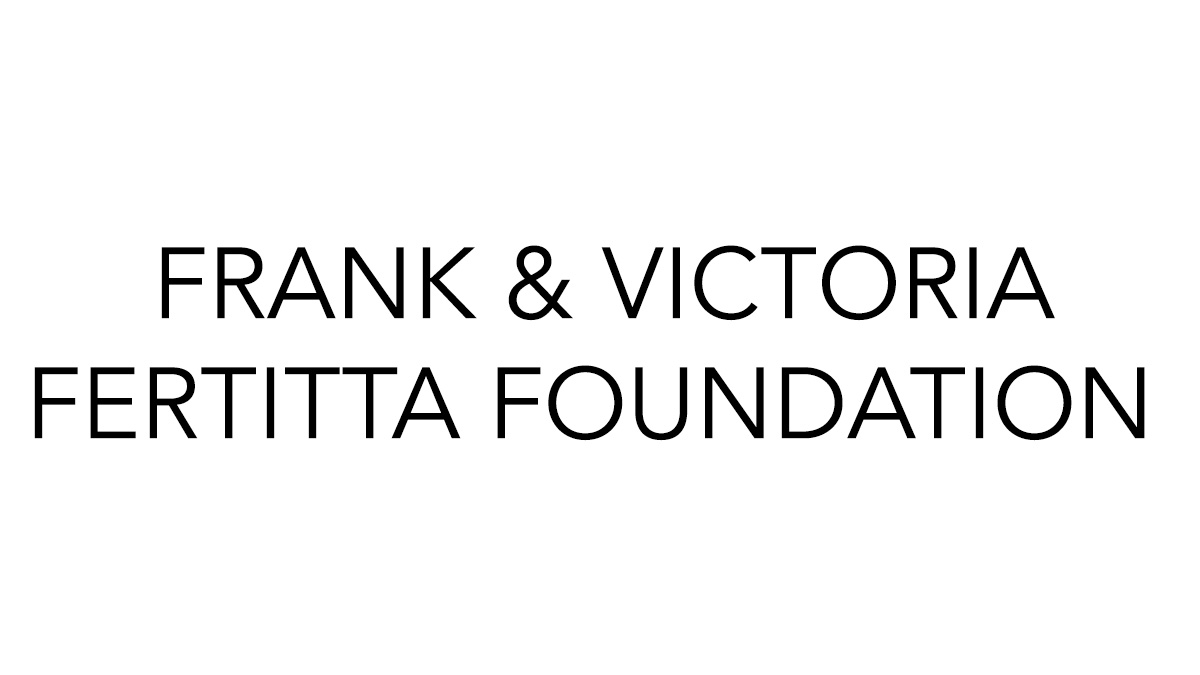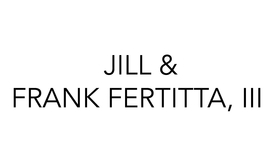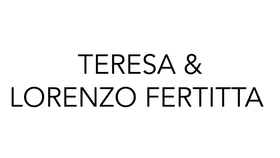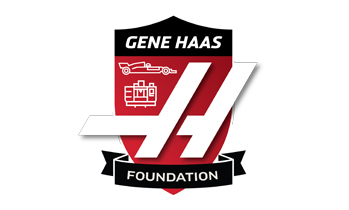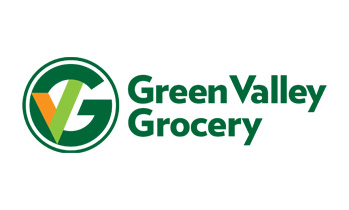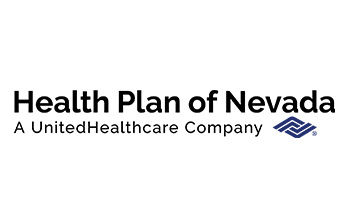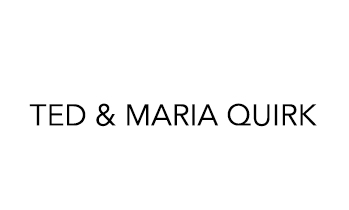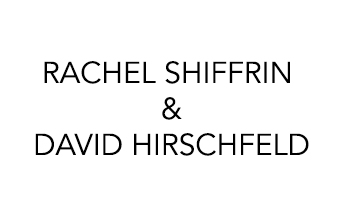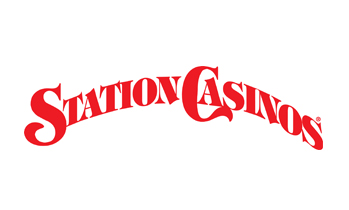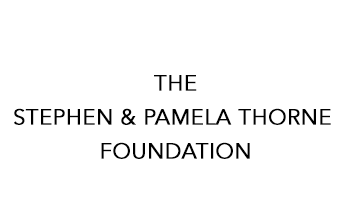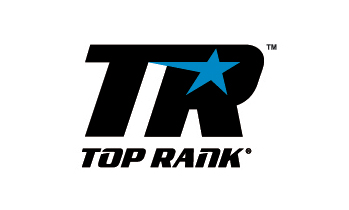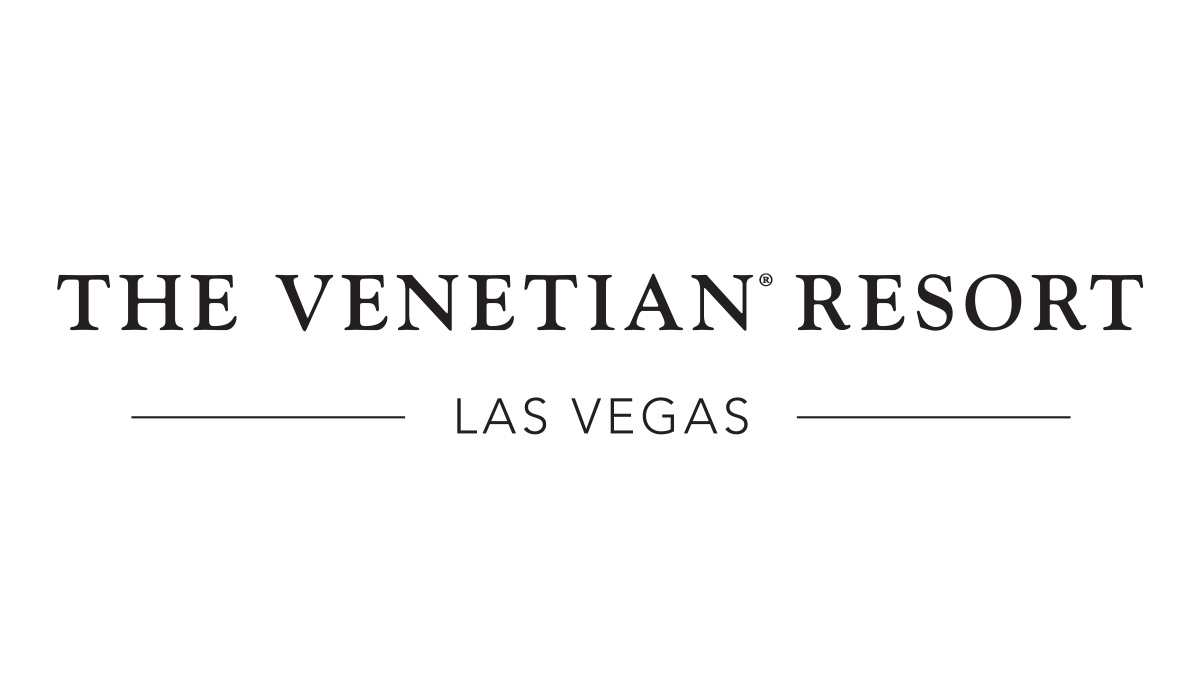 Major Sponsors
Anthem Blue Cross Blue Shield • Audrey Adams • Bank of Nevada • CSAA Insurance Group, a AAA Insurer • Destinations by Design • GOLO, Inc. • Evan & Layla Green Family Foundation • The Houssels Family • Johnson Brothers • Todd-Avery Lenahan • JPMorgan Chase & Co. • Tony & Renee Marlon Foundation • Merlin Custom Home Builders • Panda Charitable Family Foundation • Bill & Bonnie Paulos • Geri & Michael Rumbolz • South Point Hotel, Casino & Spa • Southwest Gas Corporation
Supporting Sponsors
City National Bank • The Cosmopolitan of Las Vegas • Dollar Loan Center • Fletcher Jones Automotive • Gaudin Motor Company • Brian and Myra Greenspun • Lexus of Henderson • Lexus of Las Vegas • Rams Horn Properties, LLC • Anita Romero • Schulman Development, LLC • Winnie & Bob Schulman • Schulman Family Foundation • Don & Dee Snyder • Tito & Sandra Tiberti Foundation • Al & Kellye Welch • Westgate Las Vegas Resort & Casino
Friends
Donna Balon • Bob's Discount Furniture Charitable Foundation Inc. • Diamondback Land Surveying, LLC • Christine Faber-Doyle & Tony Doyle • Investment Counsel Company • The Josephs Foundation • Junior League of Las Vegas • The Korte Company • Courtney Levy-Nicholas • Rossetti Public Relations • SR Construction, Inc. • Mr. & Mrs. Warren Stokey • Two Chicks Cocktails • Steve & Margie Wilkinson
Special Thanks
Neiman Marcus • Artisinal Foods • Bazaar Meat by José Andrés • Blue Ribbon Sushi Bar & Grill • Breakthru Beverage • Brezza • Buddy V's Ristorante • China Poblano by José Andrés • Edge Steakhouse • Graze Plant-Powered Kitchen • Jaleo by José Andrés • Shetakis Foodservice • Tito's Homemade Vodka