Drive-thru distributions
For everyone's safety, if you are attending one of our drive-thru distributions, you MUST be in a vehicle (e.g. car, truck, SUV) to maintain compliance with social distancing guidelines.
Only one family distribution per car — there are no exceptions.
Walk-in pantries
Drive-thru locations are not the only distribution sites to visit for food. Walk-in pantries are also available.
Important updates
Additional Resources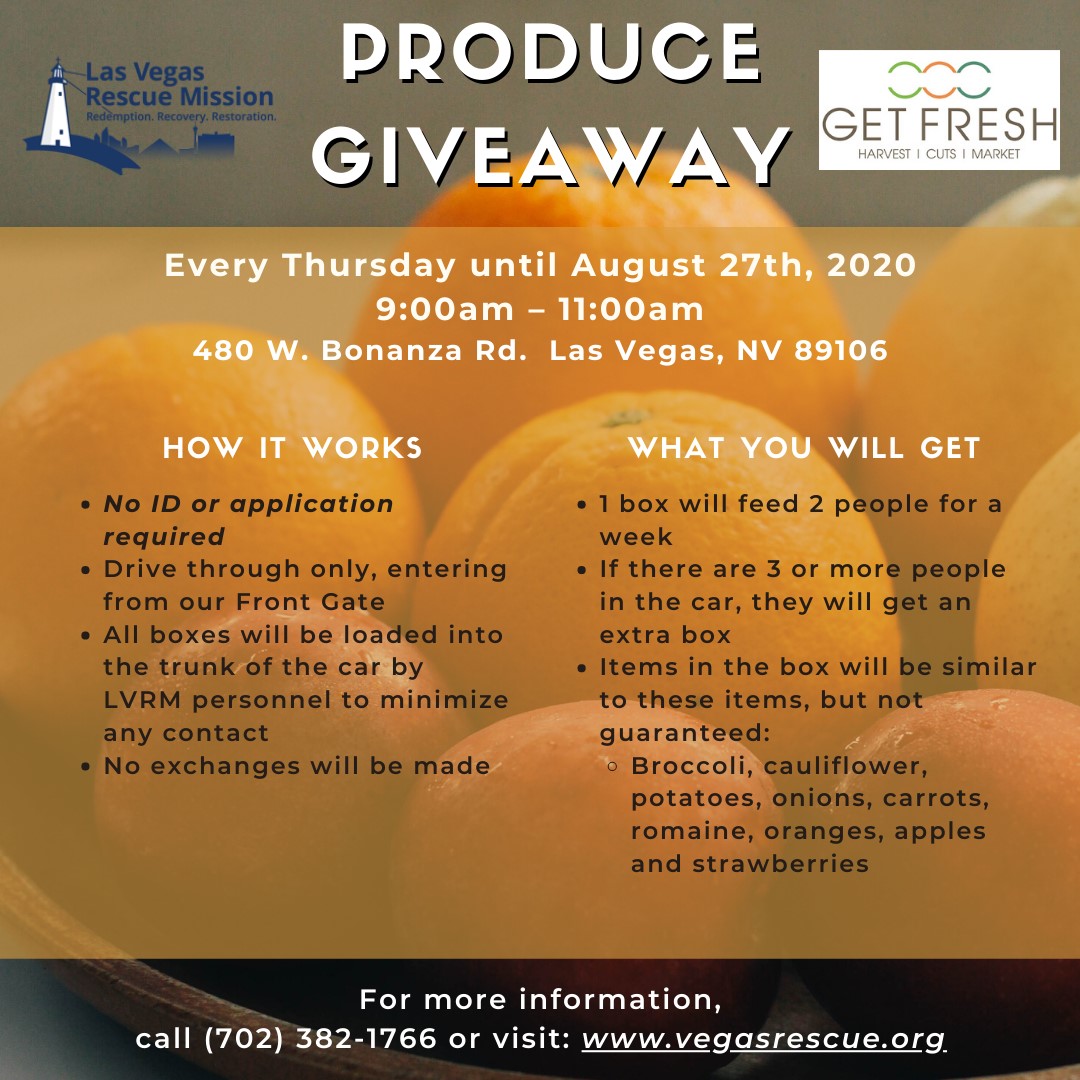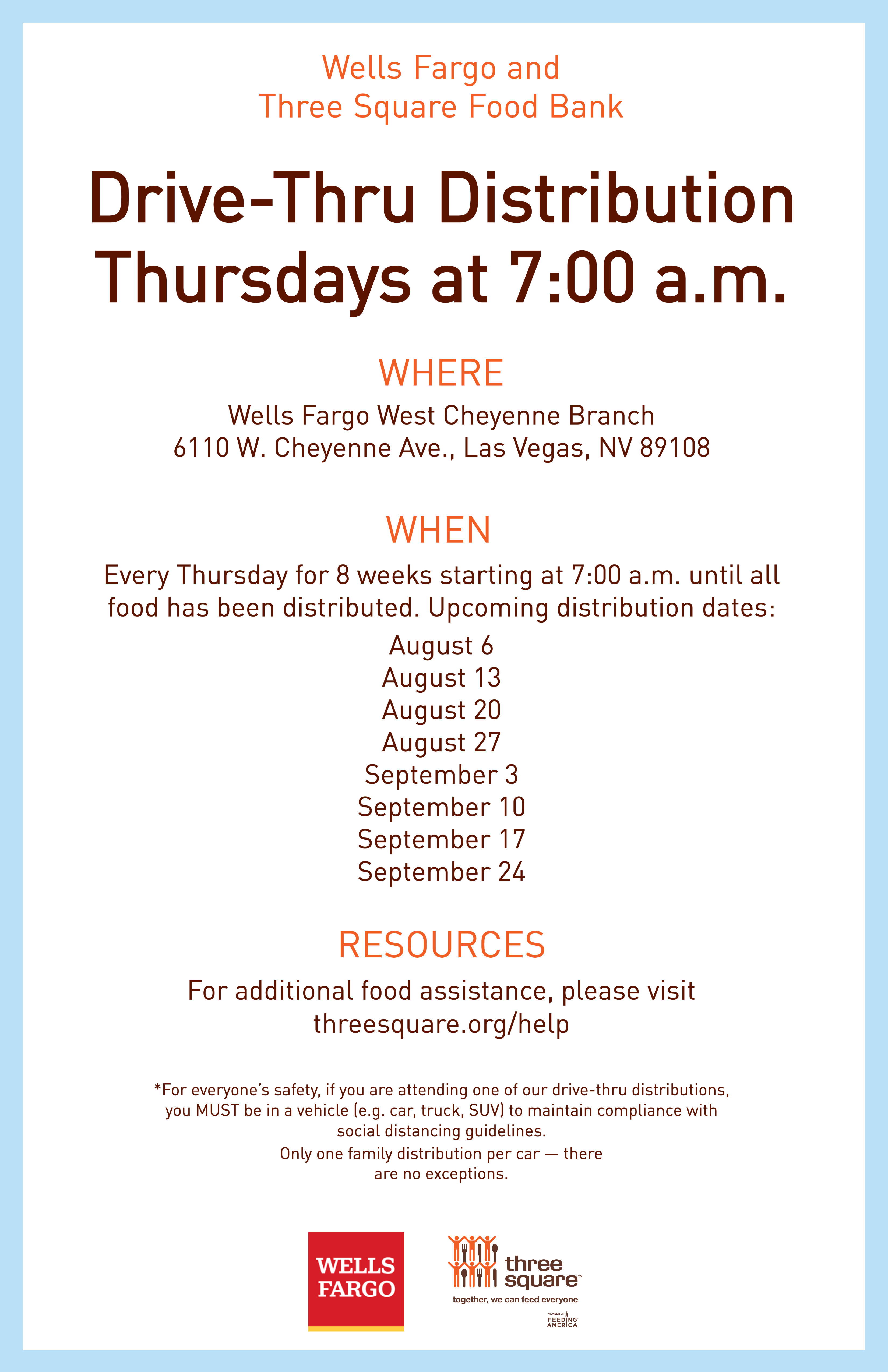 Please note: Distribution locations and times are subject to change daily. Prior to visiting any distribution sites, please be sure to check the list and map above for the most accurate information.