Take action and make a difference in our community
September is Hunger Action Month, and Three Square is challenging Southern Nevada to raise awareness about the hunger problem in our community. It's easy to get involved, and your participation can provide meals for our hungry neighbors. Make a difference in the fight against hunger by taking part in any of the activities or events listed below.
Ways to get involved
Community-wide virtual food drive
Those in a position to donate can contribute to Three Square's community-wide virtual food drive. For every $1 donated, Three Square can provide up to 3 meals for a neighbor in need.
Host your own virtual food drive
A virtual food drive is a unique, fun and easy way to raise funds online to support the 1 in 8 people in our community facing hunger. Three Square can create a personalized webpage for your virtual food drive, allowing you to promote your efforts online, encourage your coworkers, friends and family to get involved, and track your progress. This option makes it easy to help fight hunger without purchasing product from a grocery store, while maximizing Three Square's exceptional buying power.
Contact Heather Hadfield at This email address is being protected from spambots. You need JavaScript enabled to view it. if you are interested in hosting a virtual food drive.
Volunteer
Ending hunger begins with you. Whether you volunteer as an individual or as part of a group, know that your time and dedication make a difference. More information about volunteering with us during Hunger Action Month and year-round can be found on our volunteer page.
Events
Participate in events supporting Three Square during Hunger Action Month, including Audacy's 4 Corners Food Drive, The Giving Pump, Dine With A Purpose, and Three Square Night at the Las Vegas Ballpark. For more upcoming and ongoing events, please visit our calendar.
Thank you to our Hunger Action Month Sponsors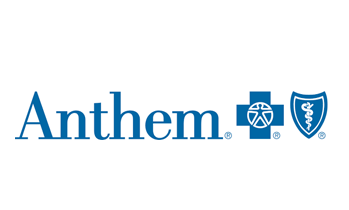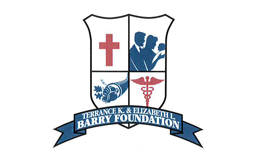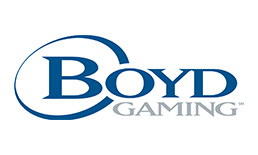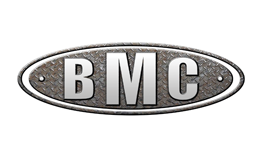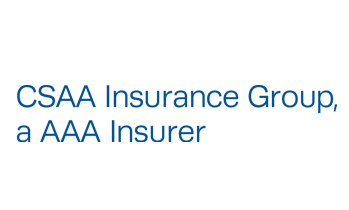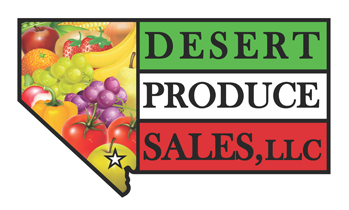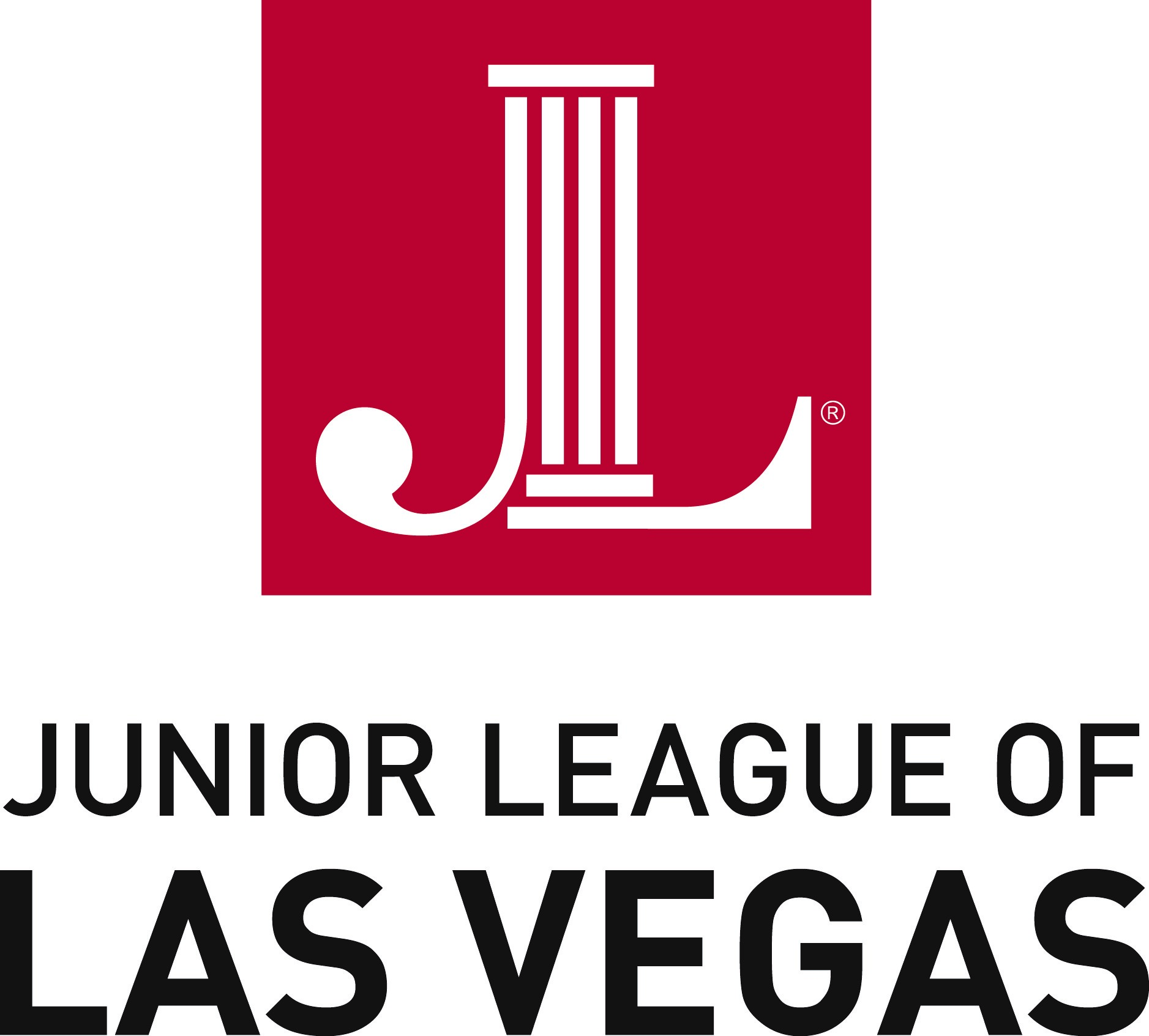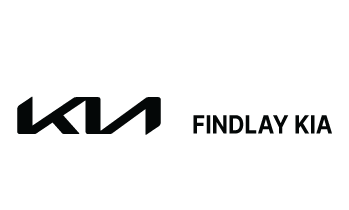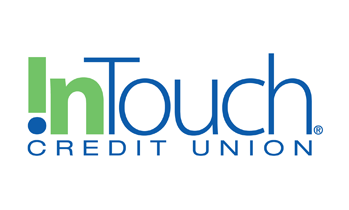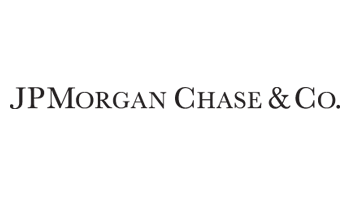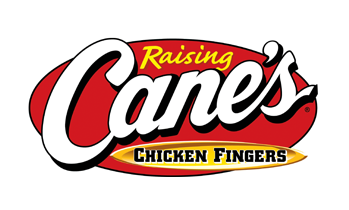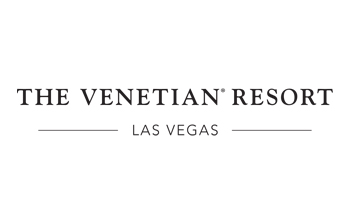 Spoon Sponsors
Wellcare